Welcome to Meridian Point Church!
A little about us.
Meridian Point Church is a place where God meets people where they are. That means anyone is welcome no matter where they are on their spiritual journey. Our motto is "Serious About God. Crazy About People" so know that you matter to God and to us!
Come as you are…
You don't have to dress up or be any particular age. We don't care who you voted for in the last election. And please don't feel the need to pretend about anything. Meridian Point Church is a place where God meets people where they are, and we are all far from perfect. That means anyone is welcome no matter where they are on their spiritual journey. Not formal, not fake, we're just family.
…but don't stay that way.
Spectators find it hard to grow at this church. We encourage you to meet some people. Get involved and go deeper. Little steps you take toward God build on one another and lead to extraordinary results. At MPC, always be looking for your next step.
Worship
At Meridian Point Church we set Sundays aside, as the Church historically has, as a day for Jesus' family to gather to worship, to build relationships, to be equipped to live the life Jesus intends for us, and to not just attend a service but to BE the Church. Our worship is led by a full band with a modern contemporary style. Our messages tend to be conversational in style and range from studies of books in the Bible, questions from the congregation, issues that are in the news, and topics that are relevant to everyday life. We also highlight a time of communion weekly to all believers during the service. We are very casual and like to think that our times together feel more like a family "get-together" than a "service." So dress casual and enjoy coffee and doughnuts at the Cafe!
Connect
After our time of worship, we then continue in what we call Connect groups. This is simply people getting together to build relationships. Some groups go out to eat at restaurants or homes. Other groups do an activity like running, volleyball, games, or go down to the shooting range. Still others simply go back to homes to relax and talk.
Equip
Finally, we return to the Community Center for a time of equipping. We have various classes on many different topics ranging from Bible studies, to learning how to counsel your friends, to learning how to be a better parent.
So join us for something a little different on Sunday… it's more than a service it's a family.
*Download our app to see a list of our special Connect Groups and Equip Groups to join.
If you are new to MPC, you will bring your Nursery-5th Grade kids over to the Children's Building. Nursery and Preschool meet downstairs and K-5th grade meet upstairs. If you would like to register your children before they come the first time, you may do so below. This will allow for you to come straight in and print off Check in ID's. Here at MPC our worship times are open to your children if you would like to keep them with you as well.
During our Connect Groups, families hang out with each other and the kids participate with their parents.
During our Equip Groups, we have another kids' program that meets in the Children's Building.
Service Times & Location
Location: 5450 Meridian Road, Peyton, CO 80831
This Weekend: Family Sunday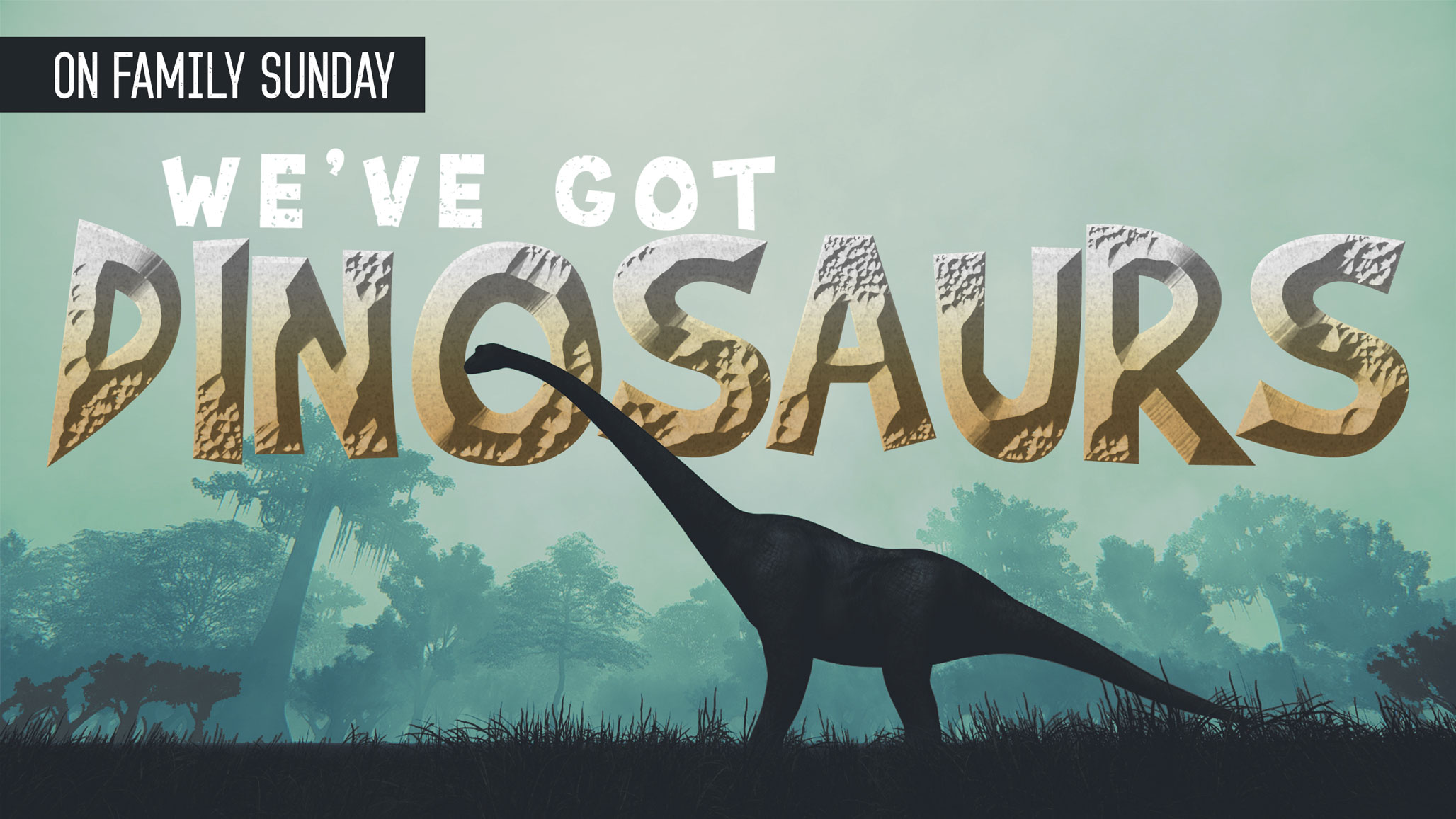 About the series…
How do we even know what dinosaurs looked liked? How do we know how old they are? Could we be wrong? We'll use the study of dinosaurs to show why the Bible can be trusted to explain the world we live in.
There are certain questions non-believers are going to ask every Christian. Are you ready to give an answer?
This Weekend: Why Do You Think the Bible Reveals the True God?
Even if the existence of a god is obvious, making the case for the God of the Bible can be a more difficult task. Can you make the case in 30 seconds?