First time to Meridian Point?
If you are new to MPC, you will bring your Nursery-5th Grade kids over to the Children's Building.  Nursery and Preschool meet downstairs and K-5th grade meet upstairs.  If you would like to register your children before they come the first time, you may do so below. This will allow for you to come straight in and print off Check in ID's.
Here at MPC our services are open to your children if you would like to keep them with you as well.
What we're about.
Leading kids to Christ, Lifting them to become disciples, and Launching them into their schools, neighborhoods, and communities to make a difference for Christ.
Raising faithful and obedient children is an awesome task, and God knows you need the loving support of the church as you train and nurture your kids spiritually. Our teachers are here to partner with parents as they seek to lay a spiritual foundation that will, in God's timing, lead your child into a personal relationship with God through Jesus Christ. Our goal is to assist parents in the spiritual nurturing of their children.
Our ministries for your kids.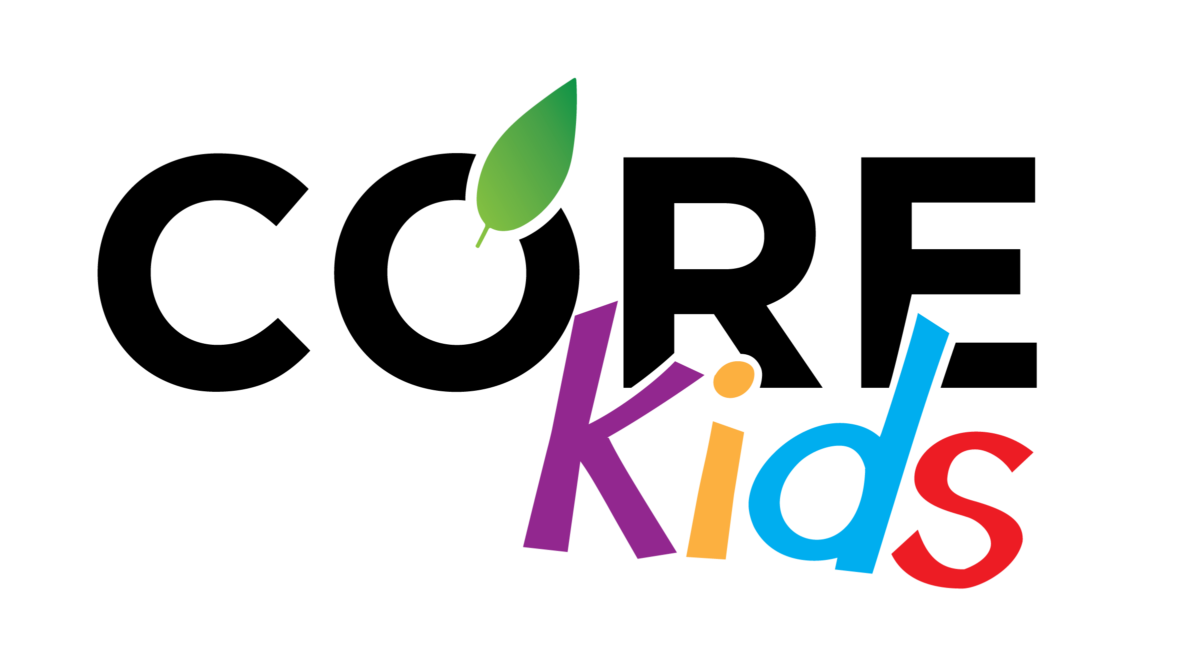 Nursery-5th Grade
Sunday Mornings
During worship, children have services next door except for fourth Sundays of the month during our Family Service.* K-5th grade have their own program with some of the most amazing teachers, leaders, and volunteers. Here they will have time to hang out, play games, and meet other kids their age alongside some great activities and lessons that will draw them into a stronger relationship with Jesus. Nursery and toddlers, ages 2-5, have a separate program with their own amazing teachers and volunteers that hope to assist you in building a foundation for these kids to know who Jesus is. If you are needed during the service, the number given you at check-in will appear on the screen.
*Family service is when we encourage kids in K-5th Grade to attend worship with their parents to see what "big church" is all about.
Equip Kids
Parents, while you attend Equip Groups, we have some very COOL things going on in the Children's Building. Each week we will have a different theme that your kiddos can get excited about.
Nursery-Preschool meet downstairs in the Children's Building for some fun of their own as well!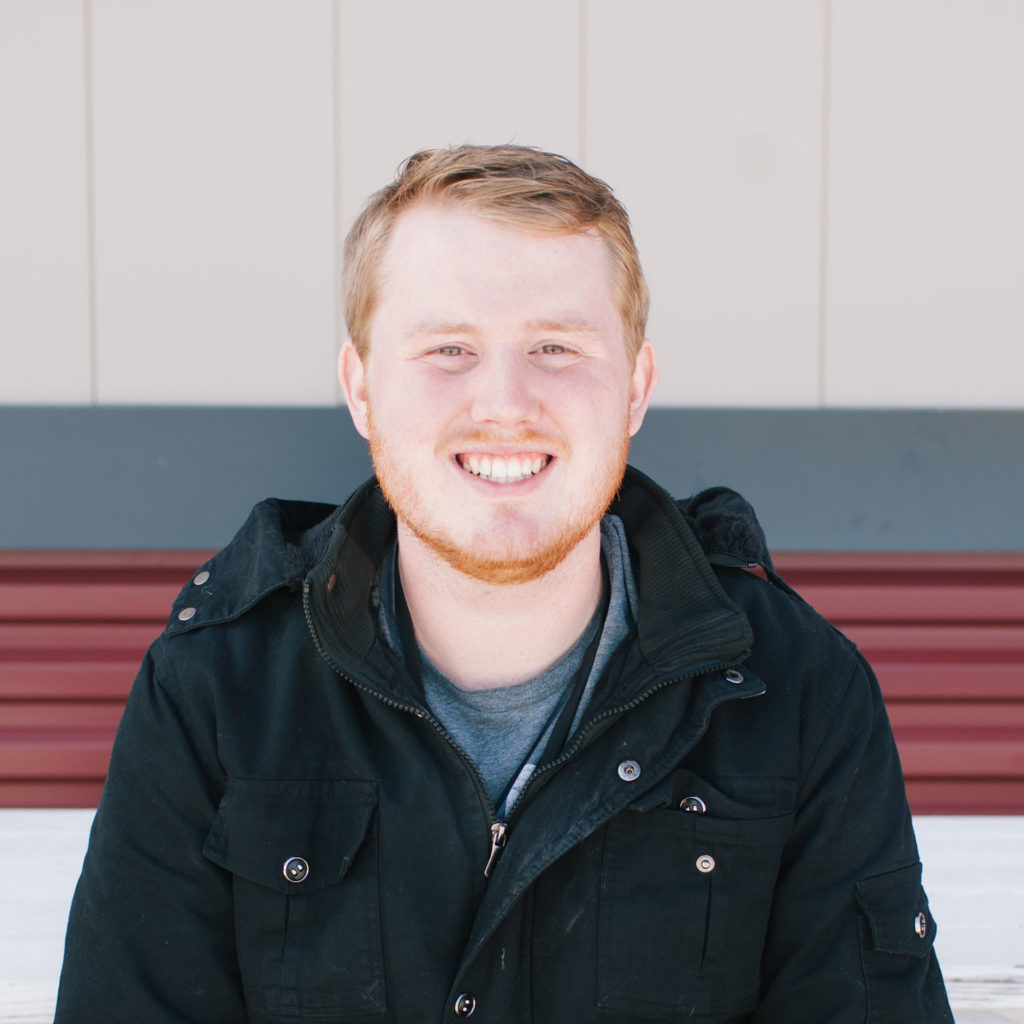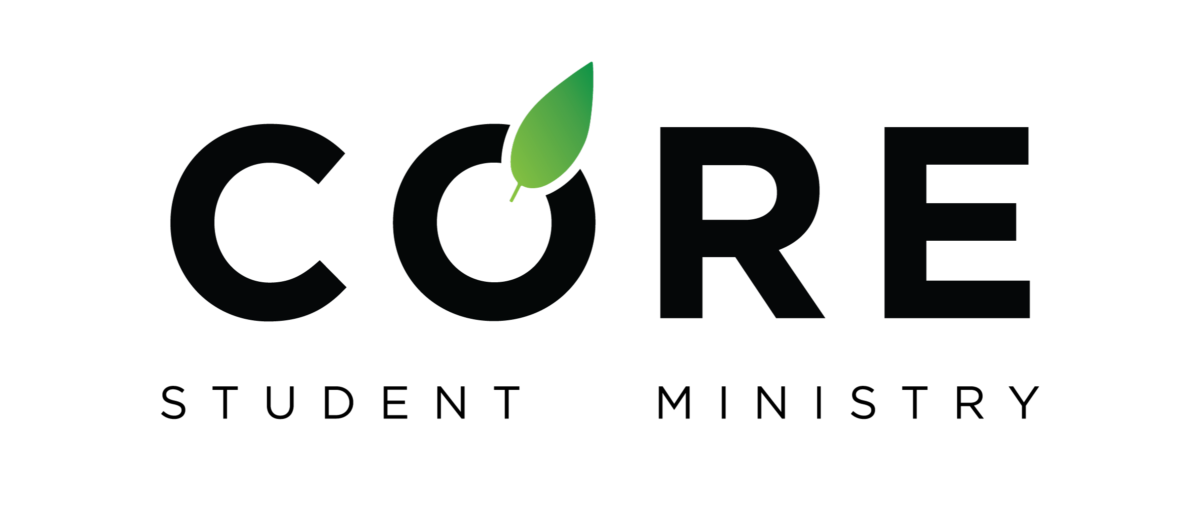 Middle School
Youth group is a place where you can hang out, meet new friends, and grow in your faith. Bring your friends for a night of fun. Join us Wednesday nights at the CORE Christian Community Center from 6-8 pm.
High School
High School Youth Group meets at the CORE Christian Community Center on Sundays from 6-8 pm. This year we will be looking at ways to grow in our faith and develop long lasting relationships with others in our youth group while learning how to reach our community, school friends, and neighbors.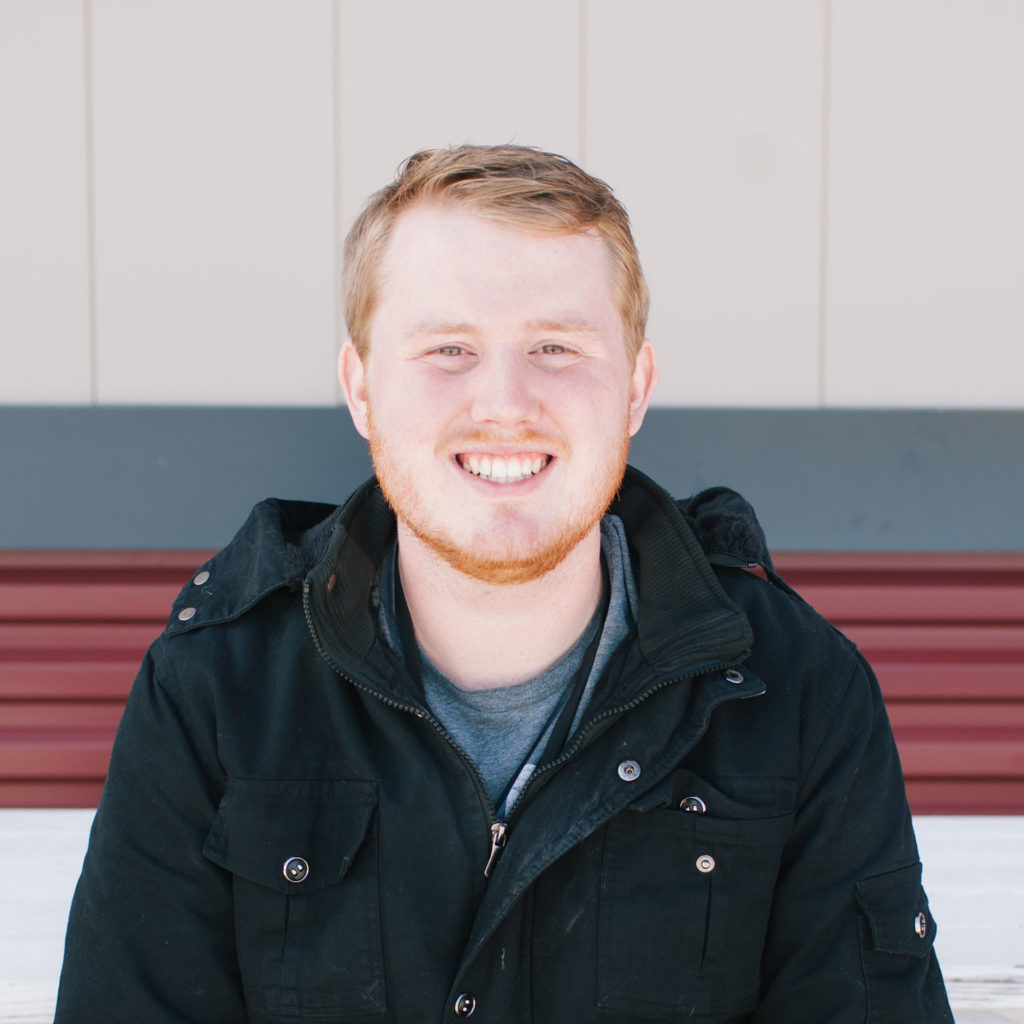 Safety & Security
Due to our desire to keep all of the children in our ministries safe, Nursery-5th grade children MUST be picked up by an adult with the matching Check In number. If a sibling comes to pick up, they will be asked to go and get their parents.
Child safety procedures:
Check-in name tags for students and corresponding Parent tag
Background checks on all volunteers
Parent/Guardian system verification required
Safety Personnel for children's area
Allergies or medical issues will be listed on child's name tag
Restricted traffic flow in children's area
Security camera surveillance
If you are needed during the service, the number given to you at check-in will appear on the screen.