Welcome to Meridian Point Church!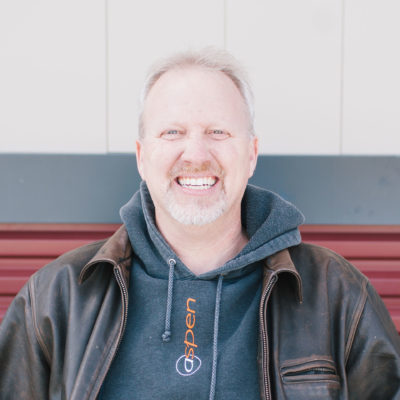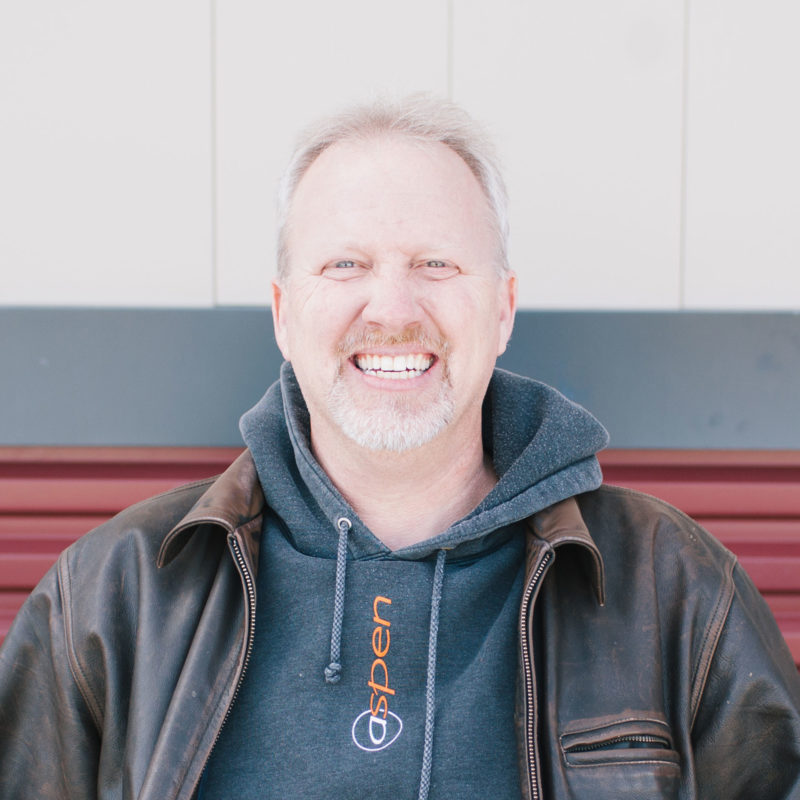 A Note From Our Pastor
It's tough looking for a church to attend, isn't it? Hopefully you can get a sense of who we are as you check out our website. But I want to personally let you know that Meridian Point Church is so much more than a Sunday church service or a bunch of programs…we're family. The best way to meet our family? You're invited to come on over to the house, meet us, and spend some time with us. We look forward to meeting you!
A little about us.
Meridian Point Church is a place where God meets people where they are. That means anyone is welcome no matter where they are on their spiritual journey. Our motto is "Serious About God. Crazy About People" so know that you matter to God and to us!
Service Times & Location
First Service 8:30am-9:30am

Second Service 9:45am-10:45am

Third Service 11:00am-12:00pm

Location: 5450 Meridian Road, Peyton, CO 80831
New Service Times Starting August 7

First Service- 8:30am- 9:30am

Second Service- 9:45am-10:45am

Third Service- 11:00am-12:00pm
Leading kids to Christ, Lifting them to become disciples, and Launching them into their schools, neighborhoods, and communities to make a difference for Christ.
Raising faithful and obedient children is an awesome task, and God knows you need the loving support of the church as you train and nurture your kids spiritually. Our teachers are here to partner with parents as they seek to lay a spiritual foundation that will, in God's timing, lead your child into a personal relationship with God through Jesus Christ.