Welcome to Meridian Point Church!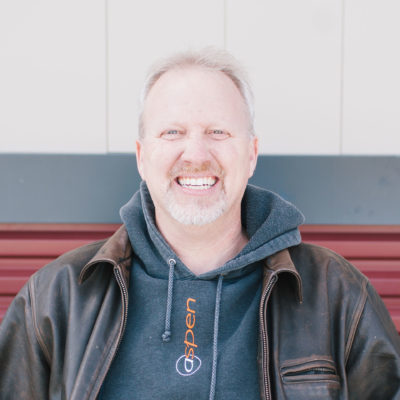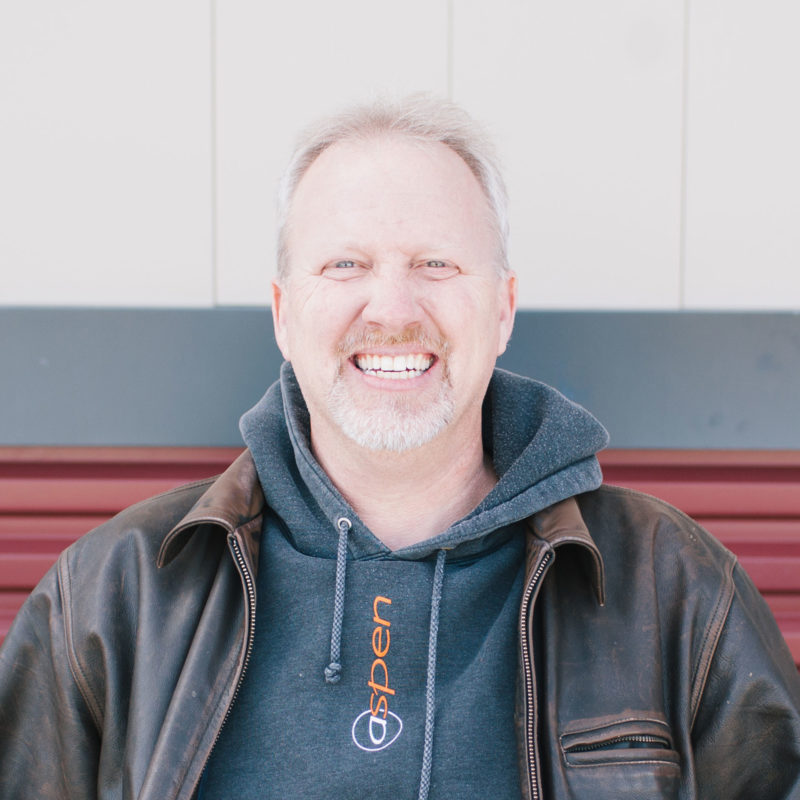 A Note From Our Pastor
It's tough looking for a church to attend, isn't it? Hopefully you can get a sense of who we are as you check out our website. But I want to personally let you know that Meridian Point Church is so much more than a Sunday church service or a bunch of programs…we're family. The best way to meet our family? You're invited to come on over to the house, meet us, and spend some time with us. We look forward to meeting you!
A little about us.
Meridian Point Church is a place where God meets people where they are. That means anyone is welcome no matter where they are on their spiritual journey. Our motto is "Serious About God. Crazy About People" so know that you matter to God and to us!
Come as you are…
You don't have to dress up or be any particular age. We don't care who you voted for in the last election. And please don't feel the need to pretend about anything. Meridian Point Church is a place where God meets people where they are, and we are all far from perfect. That means anyone is welcome no matter where they are on their spiritual journey. Not formal, not fake, we're just family.
…but don't stay that way.
Spectators find it hard to grow at this church. We encourage you to meet some people. Get involved and go deeper. Little steps you take toward God build on one another and lead to extraordinary results. At MPC, always be looking for your next step.
At Meridian Point Church we set Sundays aside, as the Church historically has, as a day for Jesus' family to gather to worship, to build relationships, to be equipped to live the life Jesus intends for us, and to not just attend a service but to BE the Church. Our worship includes a full band with a set of more modern worship songs. Our messages tend to be geared to more teaching in style and cover books of the Bible, current events, and topics that are relevant in our lives. We invite believers to take communion with us weekly to remember Jesus' sacrifice and respond in gratefulness. Our atmosphere is very casual, more of a family "get-together" than a formal "service." So dress casual, grab a warm beverage on your way in, and come join us!
Our Sundays are much more than this as well. Follow the link to learn more.
If you are new to MPC, you will bring your Nursery-5th Grade kids over to the Children's Building. Nursery and Preschool meet downstairs and K-5th grade meet upstairs. If you would like to register your children before they come the first time, you may do so below. This will allow for you to come straight in and print off Check in ID's. Here at MPC our worship times are open to your children if you would like to keep them with you as well.
During our Connect Groups, families hang out with each other and the kids participate with their parents.
During our Equip Groups, we have another kids' program that meets in the Children's Building.
Service Times & Location
First Service 8:30am-9:30am

Second Service 9:45am-10:45am

Third Service 11:00am-12:00pm

Location: 5450 Meridian Road, Peyton, CO 80831
New Service Times Starting August 7

First Service- 8:30am- 9:30am

Second Service- 9:45am-10:45am

Third Service- 11:00am-12:00pm
Leading kids to Christ, Lifting them to become disciples, and Launching them into their schools, neighborhoods, and communities to make a difference for Christ.
Raising faithful and obedient children is an awesome task, and God knows you need the loving support of the church as you train and nurture your kids spiritually. Our teachers are here to partner with parents as they seek to lay a spiritual foundation that will, in God's timing, lead your child into a personal relationship with God through Jesus Christ.