Listen to our most recent weekend messages. Catch up on sermons you might have missed, or on topics that are of interest to you. Feel free to open discussion about any of these topics and we'll respond as soon as possible. As always, you can join us on Facebook or Twitter, or sign up for our e-newsletter to keep current about what's going on at Meridian Point.
Latest Series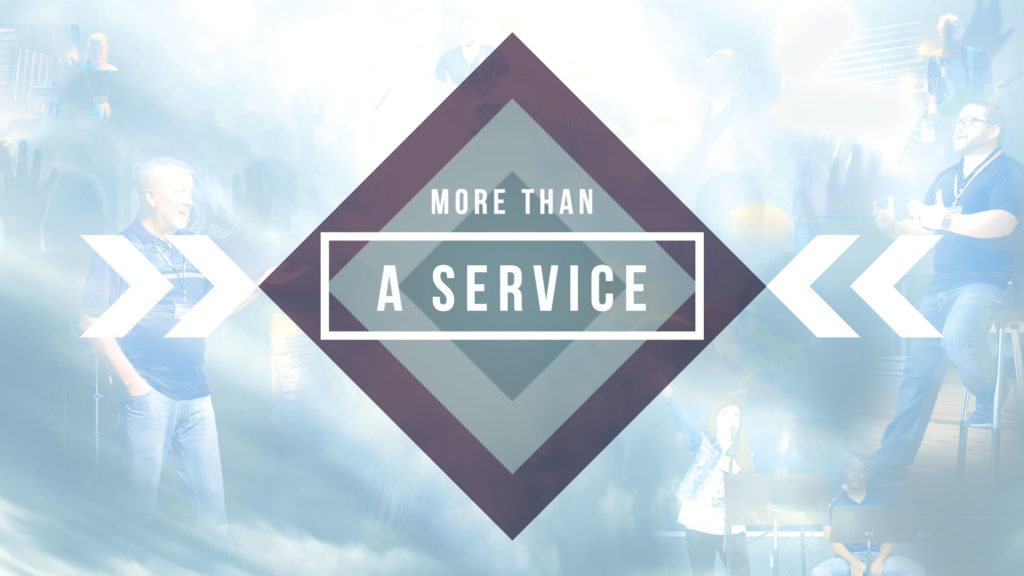 More Than A Service
Do you ever get the feeling that church doesn't have the power it should have? That there's something missing in our current ways of doing it?
Other Series
Click on any of the images below to view and listen to the sermons in the series.